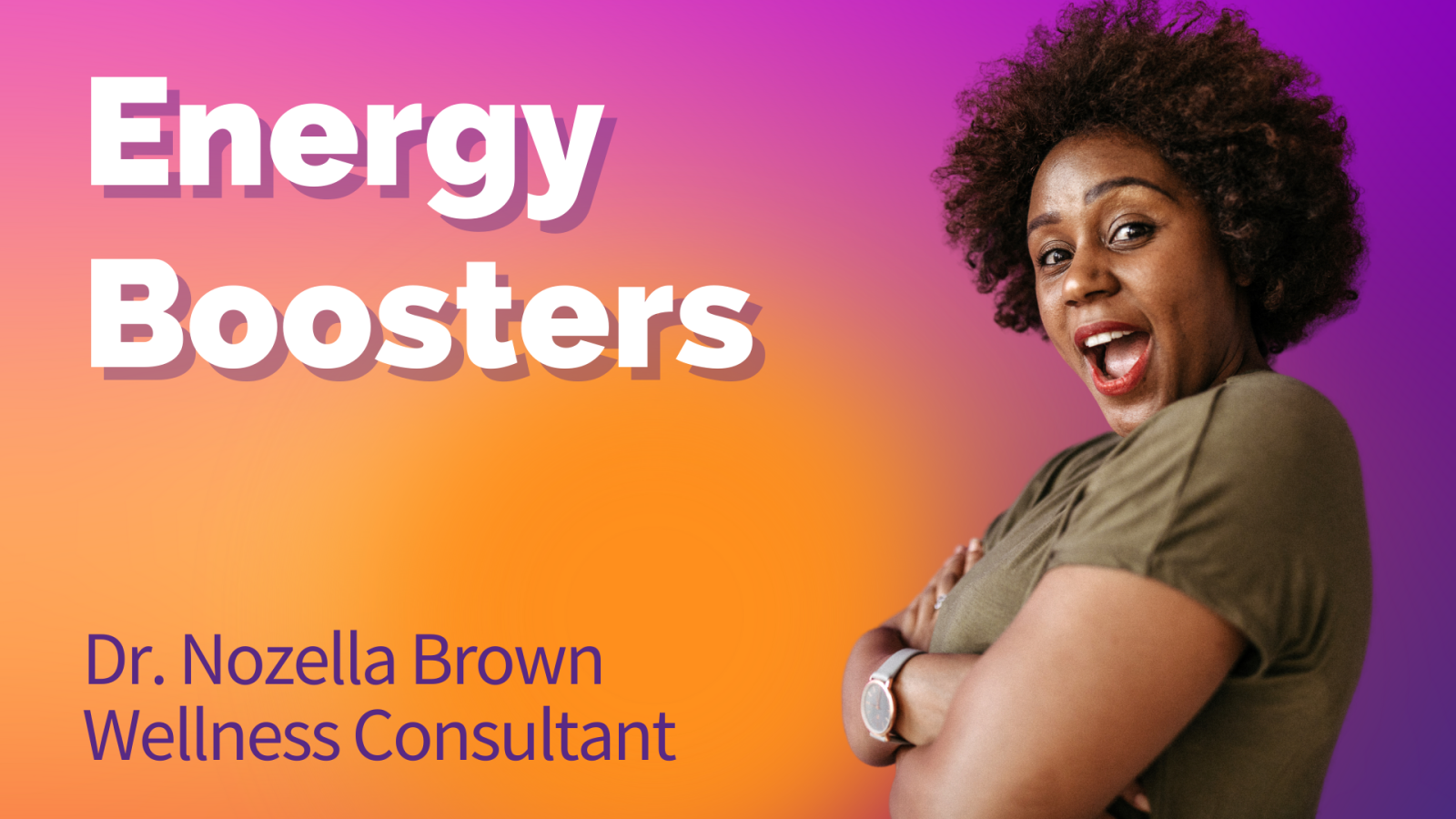 Sep 28, 2022 12:00 PM

Central time
September's theme is ENERGY BOOSTERS!
Finally, we may be over the worst of the global health challenge that has consumed us for the last three years. However, as we move into the next season, it's so important that we be proactive to stay safe, healthy and energetic. If you're concerned about your health and your energy, join me for the month's Lunch & Learn sessions.
This month, I'll be sharing my best research, resources and tips for taking back your health and tips for taking back your health and taking back your energy. Remember, if you register you'll receive the replay and any resources, even if you can't attend live. You'll also be entered into any drawings.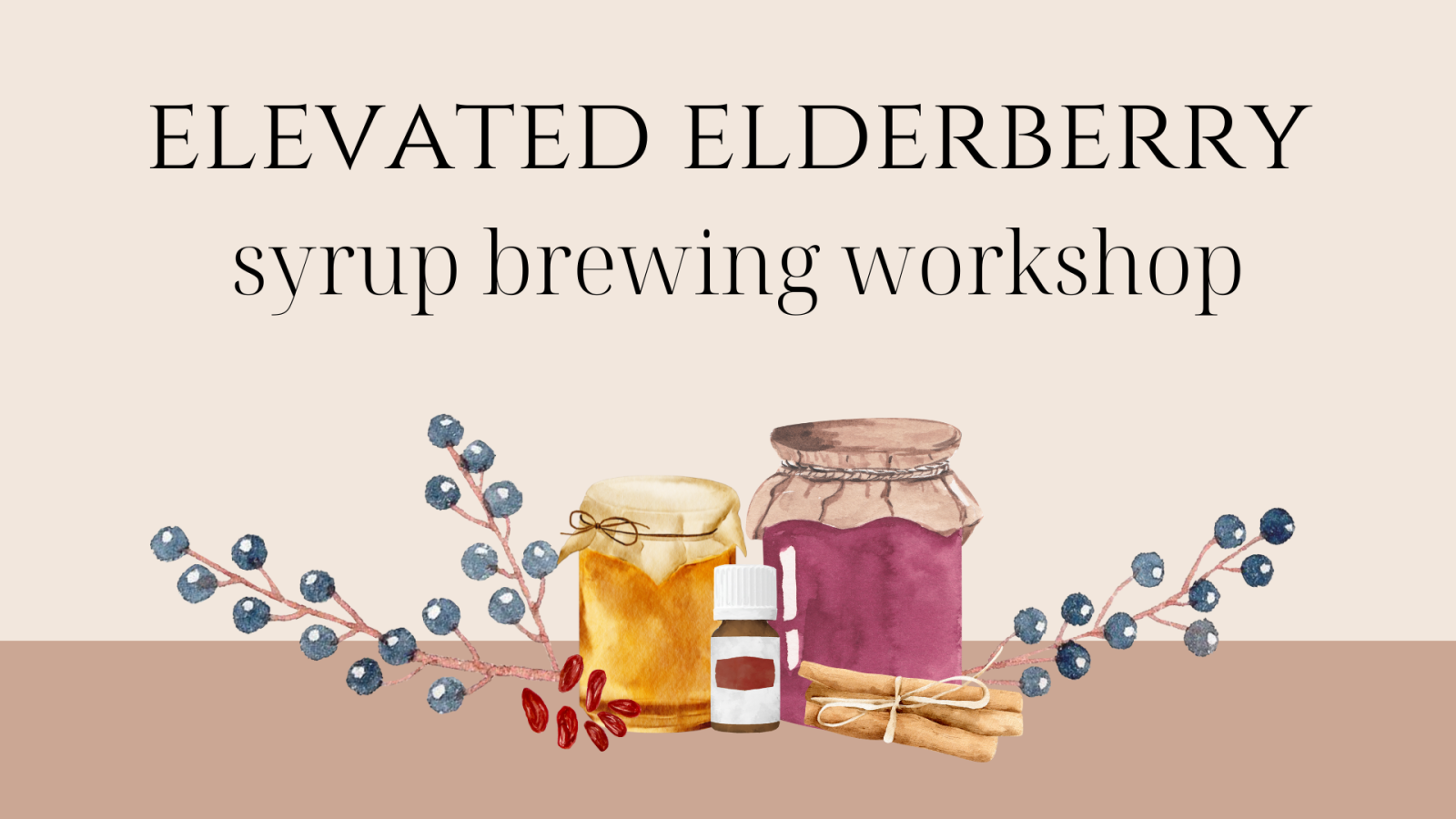 Oct 22, 2022 10:00 AM

–

Oct 22, 2022 12:00 PM

Central time
Have you ever heard of elderberries? How about wolfberries? Essential oils?
Well we are going to combine all three of these for an elevated elderberry syrup concoction.
Join us for this special DIY workshop and go home with an antioxidant powerhouse of a syrup that you can use daily for immune support. But that's not all we'll be making. Chest rub, wellness roller, detox bath salts, throat spray...you'll be well-equipped to walk into this autumn season feeling great!
Location: The Merc Co+op, 501 Minnesota Avenue, KCK, 66101
Ready? Click the LEARN MORE button below to register.