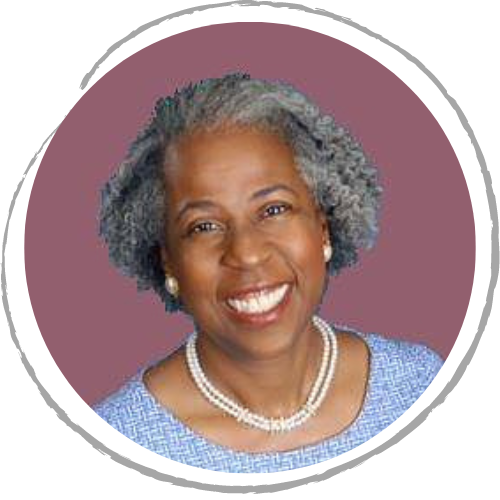 I am so excited to start 30 Days of Gratitude with you!
Day 1 is November 1st, but I already sent you a bonus email.
Once we start, I'll send you an email each morning so be sure to add nozella@naturallynozella.com to your address book right now so you're ready for our 30 days together.
If you don't see your bonus email, feel free to
reach out
and I'll get it to you.
Let's celebrate the power of gratitude together!