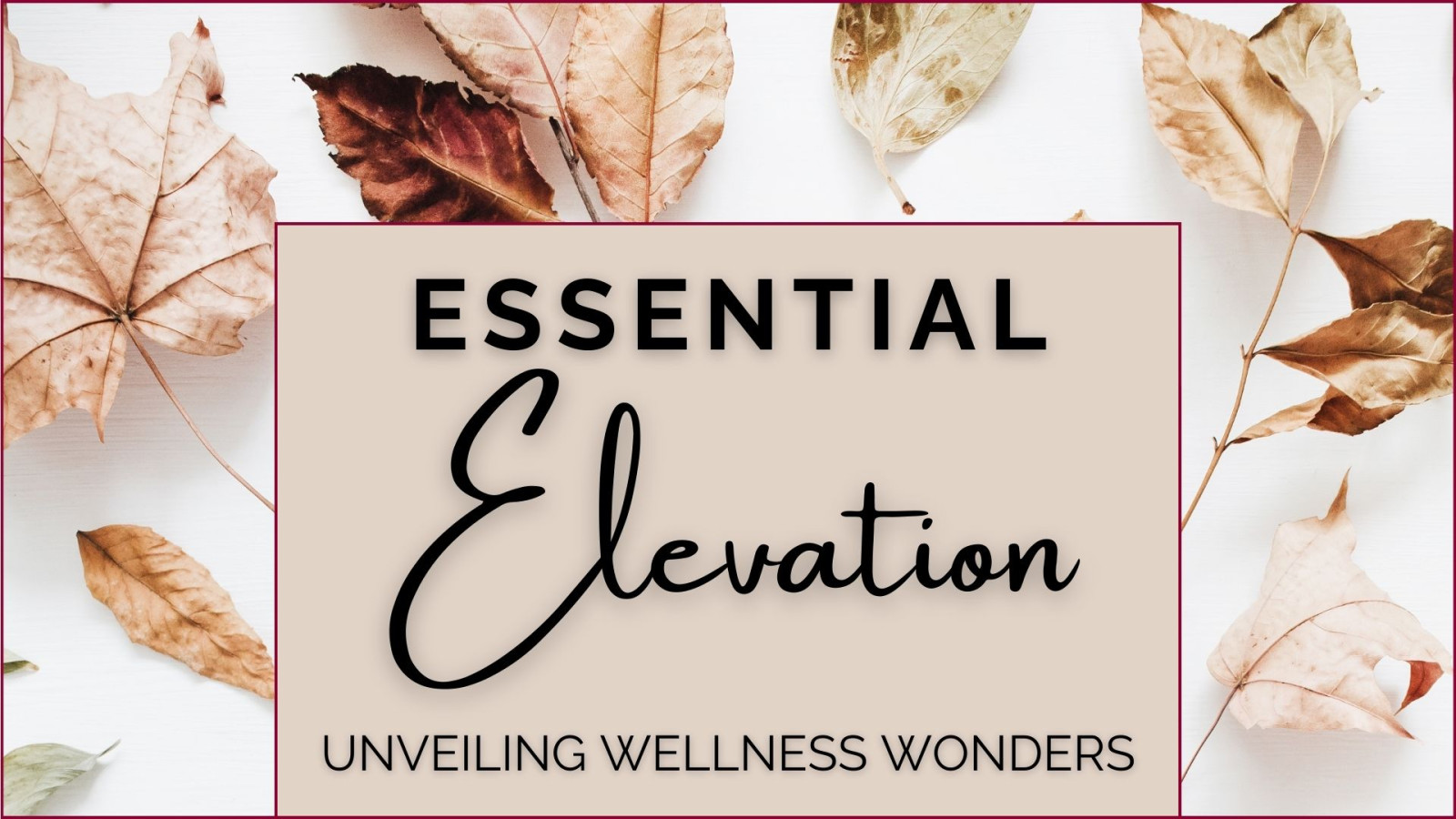 Oct 07, 2023 10:00 AM

–

Oct 07, 2023 02:00 PM

Central time
Fall is the season of change. The falling leaves and falling temperatures make the perfect environment for a personal wellness reset, just in time for the busy holiday season.
Join us as we unveil how to tap into the transitions of fall to renew your health, so you can have all the energy and vitality you need straight through to the New Year. Let's make this your happiest and healthiest holiday yet!
With transformative DIYs, you'll be empowered to carry your new knowledge practically into the weeks ahead with personalized tools you create yourself in this hands-on experience. Plus, you'll get a first look at all the new holiday products from Young Living. And we can't forget the giveaways! It's one of my favorite ways to support you on your wellness journey.
Ready to embrace the season with renewed vigor and joy? It's time to elevate your life!
Location: The Merc Co+op, 501 Minnesota, KCK, 66101