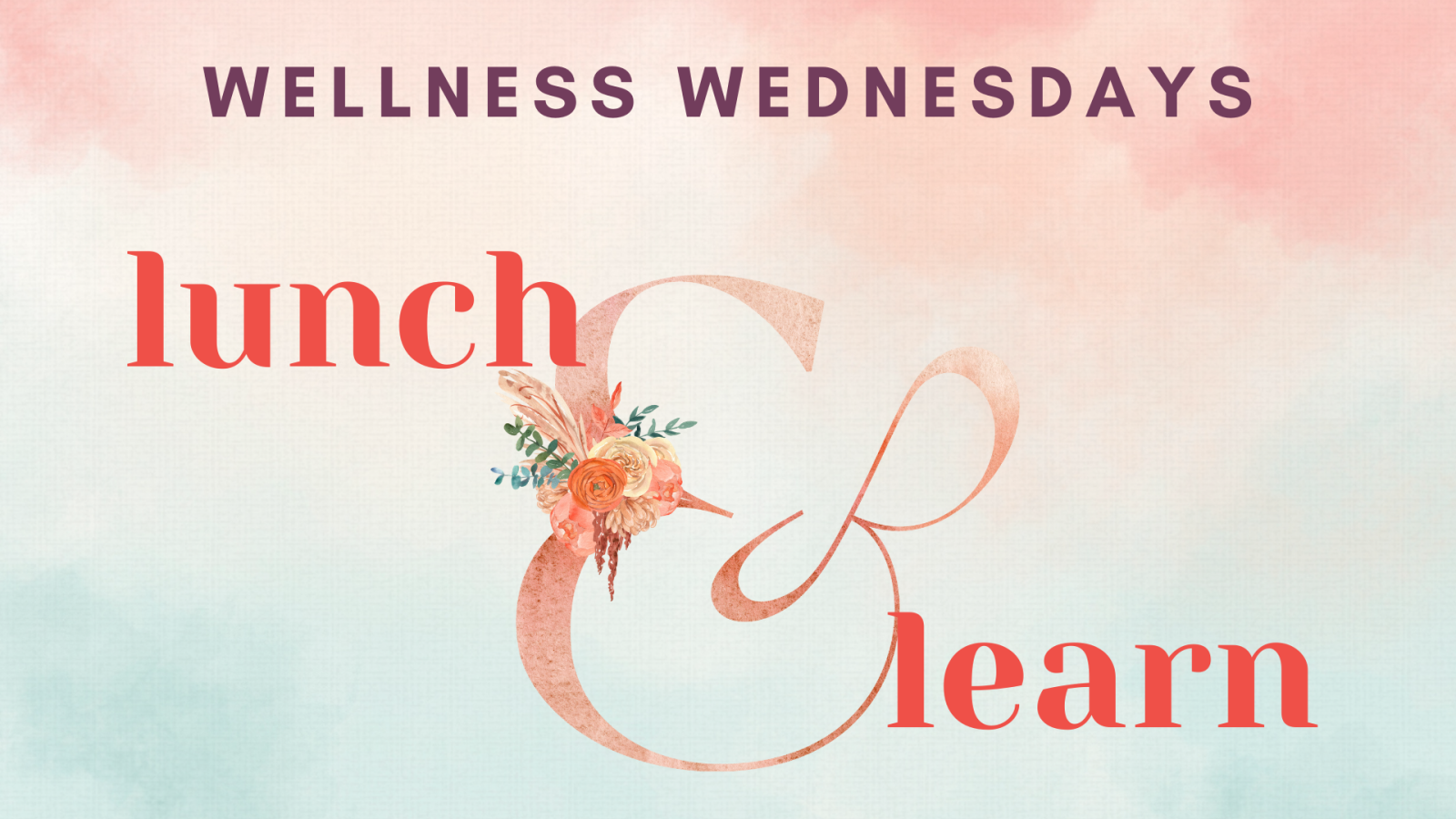 Jul 06, 2022 12:00 PM

Central time
I bet you could fill in the blank pretty easily, couldn't you? Joint stiffness, muscle aches, deteriorating cartilage, inflammation, swelling… all these could be signs of poor musculoskeletal health. So how do you take care of the very things that help you move?
Join us this month on Wellness Wednesdays as we walk through the basics of the musculoskeletal system, potential dangers, and easy ways you can support your bones, muscles, and joints. Our bodies were made for movement - let's get moving!
Register to receive supporting resources and replays.